Get with the program

Features which used to cost tens of thousands of dollars are now available for less than 1/10th the cost and easier to use than ever.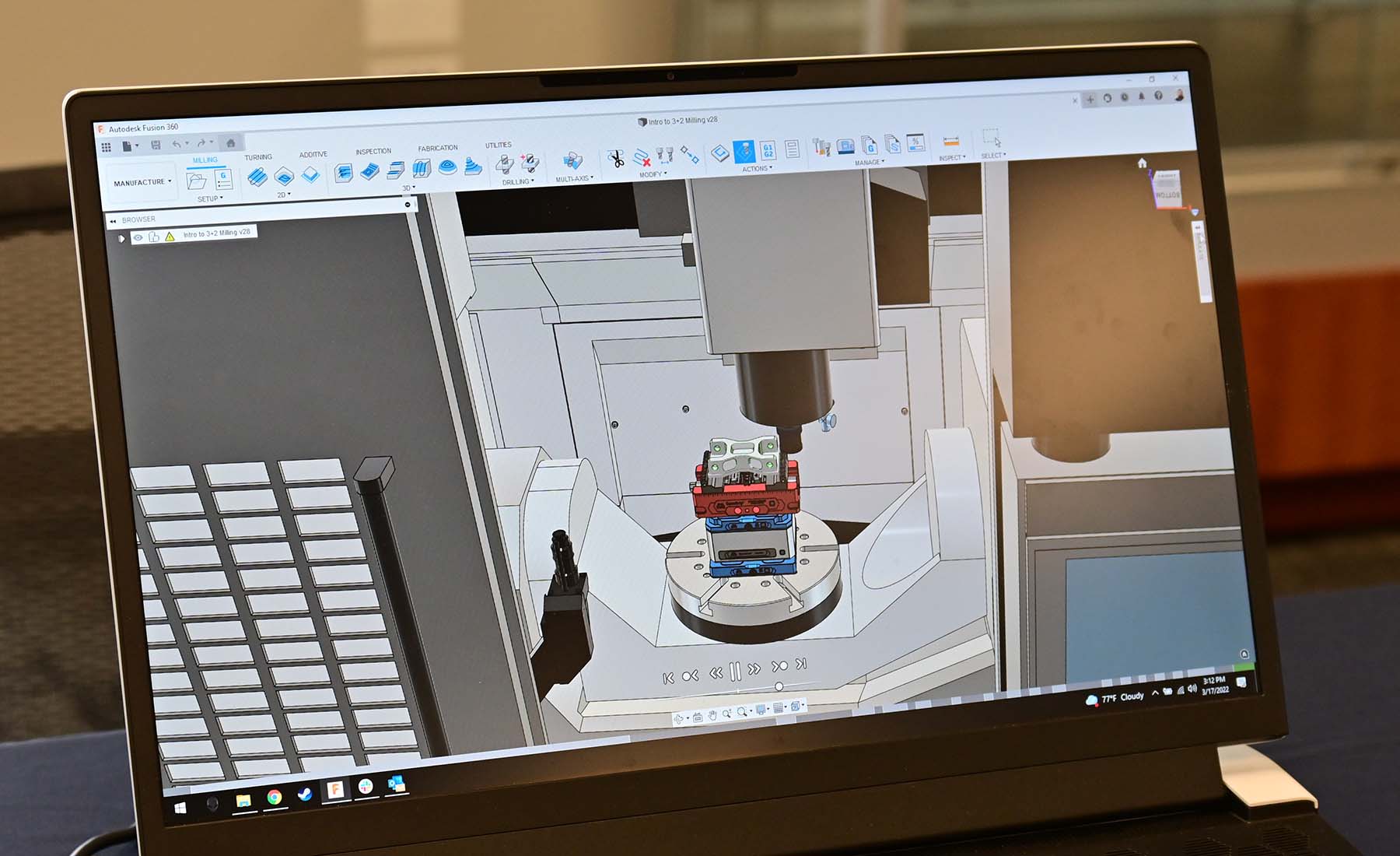 We've got what you need
Whether you're an established CAD/CAM expert or starting from scratch, our goal is to help you feel like a superhero.
As an Autodesk Gold Partner, DSI is able to offer special bundles and services on top of all the benefits included with a direct subscription. Get setup for success with our team of design and manufacturing experts by your side.
You're also welcome to call, email, or use our live chat below:
Toll-free in USA and Canada
or dial (833) DSI-4MFG
Typical availability between
8:30AM - 7:30PM EST