DSI is a proud platinum sponsor of
AMUG 2023
March 19-23 | Chicago, IL
Booth P6, Salon A
Learn how DSI's additive manufacturing experts can help.
Contact Us
Best-Fit Automation
See how DSI customer Visser Precision is able to automate part alignment for CNC machining operations of metal additive manufacturing parts.
Implementing on-machine inspection during the setup phase enables accurate machining of multiple datum features with simple fixtures, even when the workpiece is warped.
DSI Keynote Presentation:
AUTOMATING THE PART SETUP PROCESS FOR CNC MACHINING ADDITIVE MANUFACTURED PARTS
Thursday, March 23 | 3:00 - 4:00 PM
3rd Floor, Marquette Room
Presented by: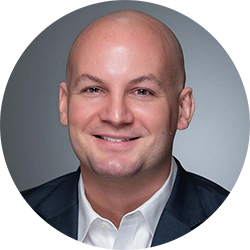 Jon Caliguri
DSI
President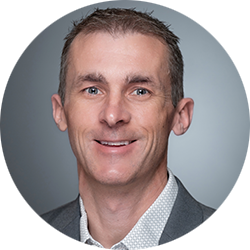 Luke Davidson
DSI
Additive Manufacturing
Subject Matter Expert