Located on California's central coast, Cal Poly's San Luis Obispo campus offers everything we need to host 150 of the world's most passionate Autodesk Fusion 360 users.
Join us for 3-days of valuable presentations, great food, and tons of opportunities to connect with the people responsible for shaping the future of Fusion 360, including Autodesk product managers, solutions providers, and the most active members of the digital manufacturing community.
All proceeds from event registration fees will be donated to the Cal Poly College of Engineering.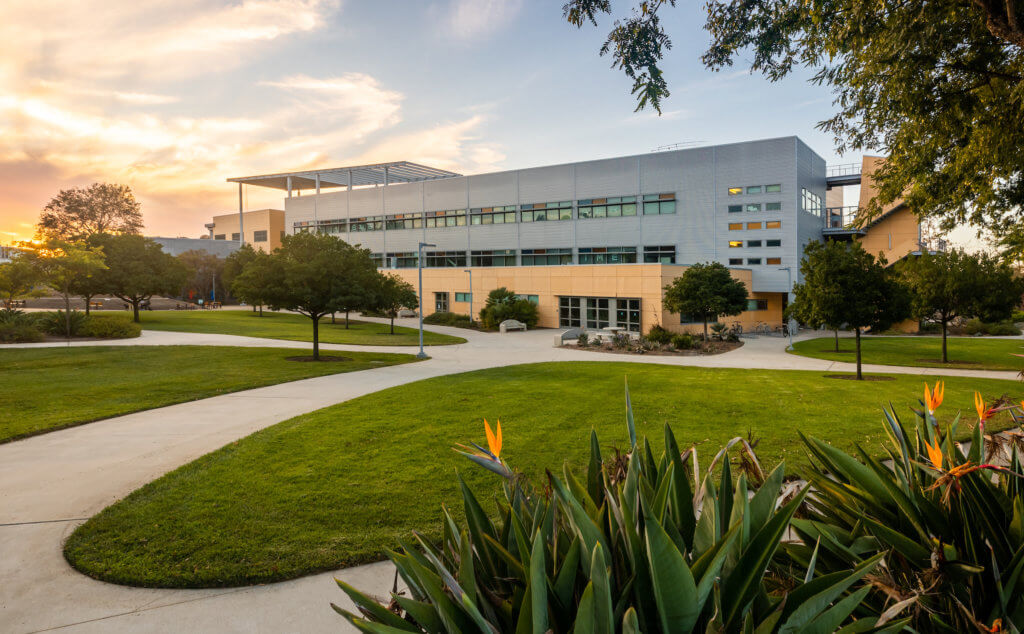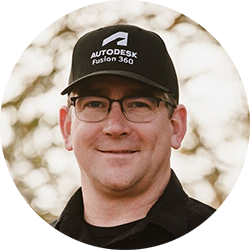 Al Whatmough
Director of Product
Management | Fusion 360
Autodesk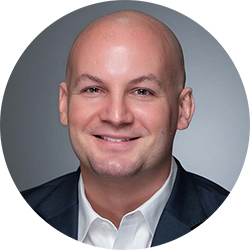 Jon Caliguri
President
DSI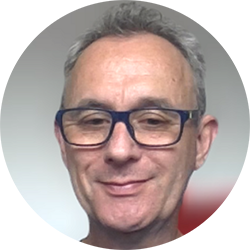 Craig Chester
Product Manager
Fusion 360 Milling
AUTODESK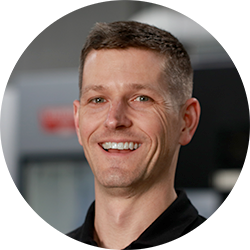 John Saunders
Founder
Saunders Machine Works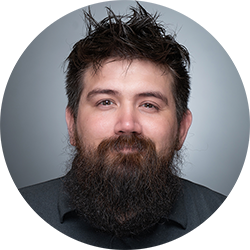 Devon Dupuis
Subject Matter Expert
DSI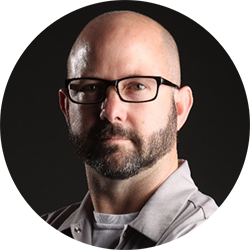 Mark Terryberry
Applications Engineer
Haas Automation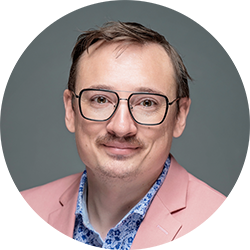 Phil Butterworth
Applications Engineer
DSI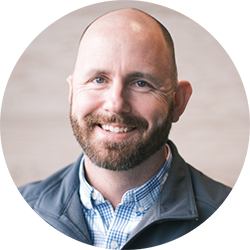 Tim Paul
Technical Program Manager
Education | Fusion 360
Autodesk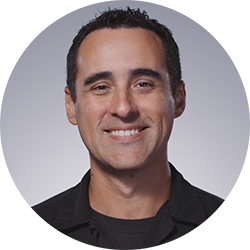 Jay Pierson
President
Pierson Workholding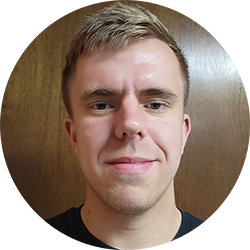 Jeremy Harshman
Lead Machinist
Harshman Automotive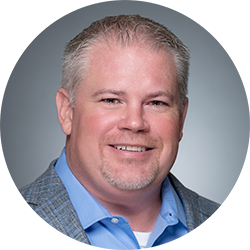 Mike Caliguri
Vice President
DSI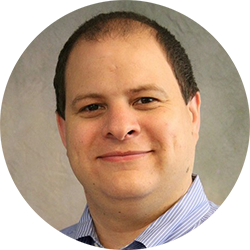 Dr. Matthew Swabey
Director of Bechtel Center
Purdue University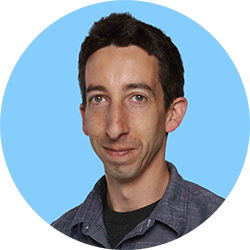 Brian Kippen
Founder
KAD Models & Prototypes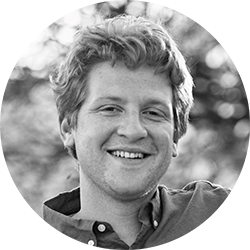 Dylan Jackson
Host
Within Tolerance Podcast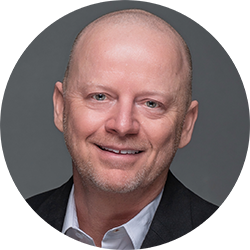 Angelo Juras
Applications Engineer
DSI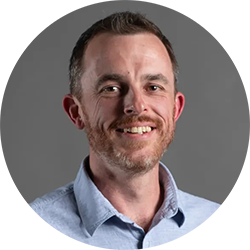 Scott Moyse
Technical Services Manager
CADPRO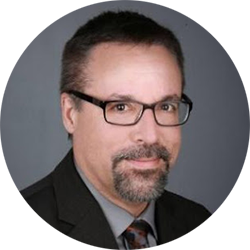 Dan Skulan
General Manager
Industrial Metrology
Renishaw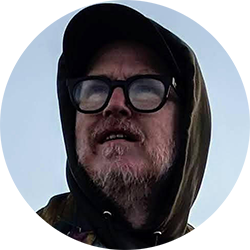 Chris Taggart
Owner
Field Marshall Industries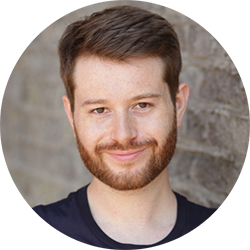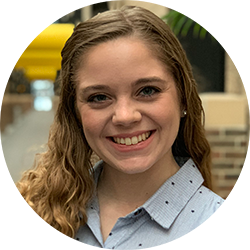 Katie Myers
Global Product Manager
Solid End Milling
Kennametal
Getting around
The Cal Poly campus is pretty big, but we're here to make it easy.
Hotel
The two options below are situated across the street from one another and under a mile away from the Cal Poly campus. We are betting on pleasant weather for those who choose to walk, but be sure to check out the parking section above if you prefer to drive to Cal Poly.
The Wayfarer San Luis Obispo by Hilton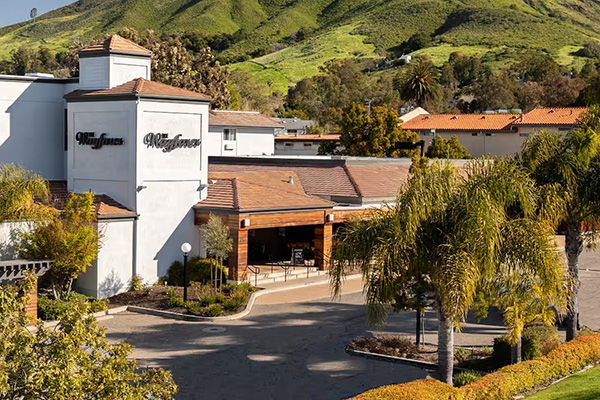 1800 Monterey Street
San Luis Obispo, CA 93401
805-544-8600
Book The Wayfarer
La Quinta Inn & Suites by Wyndham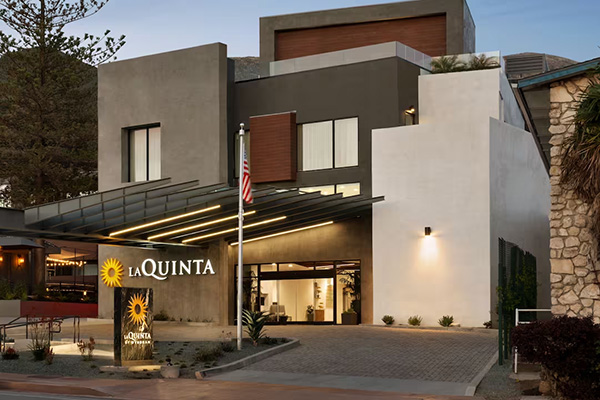 1845 Monterey St
San Luis Obispo, CA 93401
805-439-4555
Book La Quinta Inn
Tuesday, Aug 22
Spanos Theater presentations
Fusion Vision
Al Whatmough | Autodesk
Find out why and how Autodesk is changing the future of digital manufacturing, straight from the Director of Product Management for Fusion 360.
---
Automation Panel
Hosted by Jon Caliguri | DSI
Hear how educators, users, and industry partners are leveraging and shaping the automation capabilities of the Fusion 360 platform to improve productivity and profitability.
---
Container Workflows
by Rob Lockwood | Meta
From Oculus to Facebook to Meta... learn how Rob uses Fusion 360 to excel in one of the most competitive prototype and manufacturing environments in the world.
---
Automated Toolpaths
by Craig Chester | Autodesk
As product manager of milling in Fusion 360, Craig always brings the heat with his uniquely valuable insights. This is a must-see presentation for CAM programmers.
---
In-Process Inspection
by Dan Skulan | Renishaw
See how on-machine probing with Fusion 360 can enrich your production flow beyond picking up Z-surface or hole centers. Locate awkward parts in all 5-axes and maximize accuracy with a cut-measure-cut workflow.
---
Programming Part Families
by Brian Kippen | KAD Models
Brian founded KAD Models and Prototypes over ten years ago and has agreed to share some of the tricks he's learned along the way.
---
Automated CAM
by Theo Saville | CloudNC
We'll hear from the CEO of CloudNC about how CAM Assist helps Fusion users program in minutes not hours, train staff in weeks not months, and leverage AI to outpace the competition and scale your business.
---
Workholding for Automation
by Jay Pierson | Pierson Workholding
Jay and his team have been innovators in CNC fixturing for years. He's passionate about Fusion 360 and the industry, so we know this will be way more than a sales pitch.
---
CAD for CAM
John Peros | Autodesk
There are a million ways to do most things, and the best approach isn't always obvious. Explore a few different solutions to common tasks from the standpoint of saving time and simplifying your CAM workload.
Wednesday, Aug 23
Spanos Theater Presentations
Manufacturing Roadmap
by Al Whatmough | Autodesk
By this point everyone will have heard the safe harbor speech enough for Al to do it sing-along style. Buckle up for a rundown on what Autodesk is planning for Fusion 360 CAD and CAM.
---
Multi-Axis Panel
Hosted by Dylan Jackson | Within Tolerance Podcast
Another batch of educators, users, and industry partners will converge to discuss the challenges, pitfalls, and opportunities of 4 and 5-axis machines.
---
Teaching 5-Axis
Trian Georgeou | Cal Poly
Learn from Trian's experience as a university lecturer to help unlock the best potential in your colleague, apprentice, or even yourself.
---
Machining Multi-Axis Art
Chris Taggart | Field Marshall Industries
We'll hear valuable tips, even if you make stuff that goes on a tractor or gets blown up. Everyone likes shiny parts, especially when you can save time doing it!
---
Machine Simulation
by Phil Butterworth | DSI
The toolpath verification capabilities in Fusion 360 have come a long way! We'll find out what's new and hear a well-practiced "safe harbor" disclaimer along with what's to come.
---
Racing to 5-Axis
Jeremy Harshman | Harshman Automotive
Don't be fooled by the pun in the title; Jeremy and his team are putting in serious work on the 5-axis! Let's see what they've learned about maximizing productivity in Fusion 360.
---
Accessible 4 & 5-Axis Machines
Mark Terryberry | Haas Automation
We'll round out all the software-talk with the Haas perspective on our shared goal of lowering the barrier of entry for 4 & 5-axis manufacturing while raising the bar for quality and business outcomes.
---
25 Tips in 25 Minutes
Scott Moyse | CADPro
Coming all the way from New Zealand, Scott has a unique perspective on Fusion 360. We'll run the stopwatch and see if he's able to get through everything in the time allotted!
Thursday, Aug 24
3hr Deep Dive (Pick 1)
Introduction to the Fusion 360 API
If you want to take your process automation to the next level, sign up for this beginner-friendly, expert-level introduction from DSI's Fusion 360 post-processor developer, Dr Phil Butterworth (not a real Dr).
He'll start by explaining what is the API and why you should care, then he'll help attendees understand how to think about problems like a certified Fusion CAMologist.
Walk step-by-step through two enlightening examples: automate engraving from a CSV file, and create an interactive machine kinematic viewer.
---
Fusion 360 CAM: Now, Near, and What's Next
If you're a Fusion 360 CAM programmer, you'll definitely want to join Craig Chester and Devon Dupuis for this guided tour of the strategies you use daily.
They'll begin by providing clear explanations of common functions even experienced users might need help understanding, infrequently used or confusing options to help you save time (and frustration).
The middle section will explore public preview features from a similar mindset. Learn about Geodesic, new blend, and advanced swarf toolpaths with strategic examples.
Finally, Craig will go on a safe harbor sneak peak of some insanely cool functionality from the private preview phase.
---
General Session
This might not sound that cool after everything else, but trust us - if you have some specific questions you'd like to ask, or even if you just want to see what other Fusion users are struggling with, we'll be hosting an open support forum.
Play stump the chump subject matter expert with DSI's own Angelo Juras. You can send him your parts or see how he'd handle tricky situations.
We might not be able to hit a homer off every question, but we'll do what we can live and create support tickets to follow up with you later if necessary.