Be Proactive
Prodsmart makes it easy to plan ahead and identify patterns in your production process. Reduce costs, reduce stress. Make the right decisions at the right times to get more done with Prodsmart.
Book a Demo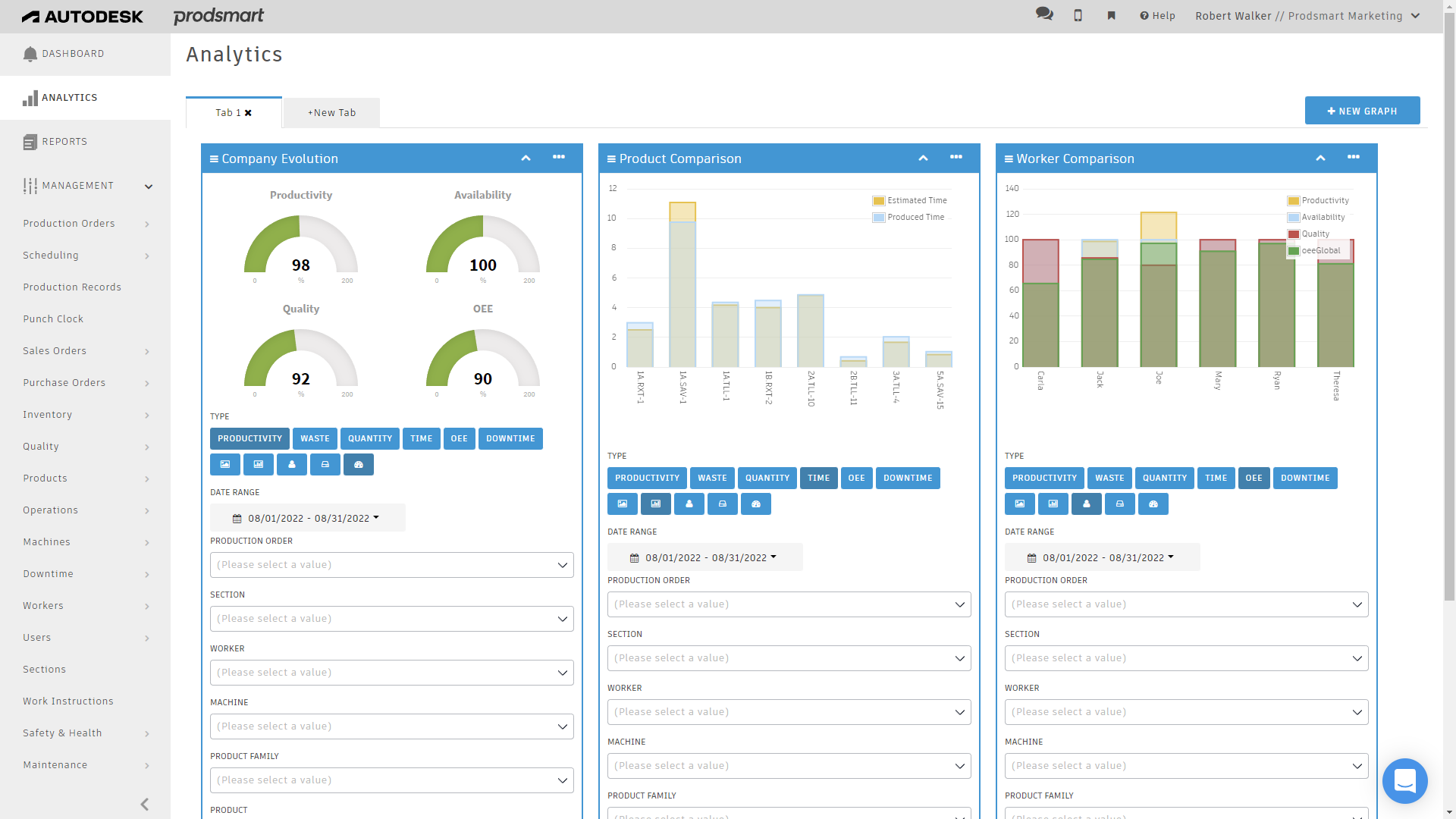 What the ERP is MES?!
Join us for a free webinar to find out what all the production tracking acronyms mean and why they're so helpful in optimizing your shop! ERP, MRP, MES... we've got you covered!
Wednesday, December 20
11am PST | 2pm EST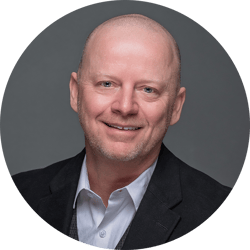 Angelo Juras
Subject Matter Expert
Digital Manufacturing