The best
software, training, support, automation, solutions

available

In order to maintain the highest quality of support DSI is known for, we remain focused on select products for design and manufacturing. We also believe in hiring, training, and promoting experts with real-world experience whenever possible.

We believe this is the only way to understand the needs of our customers and ensure your success.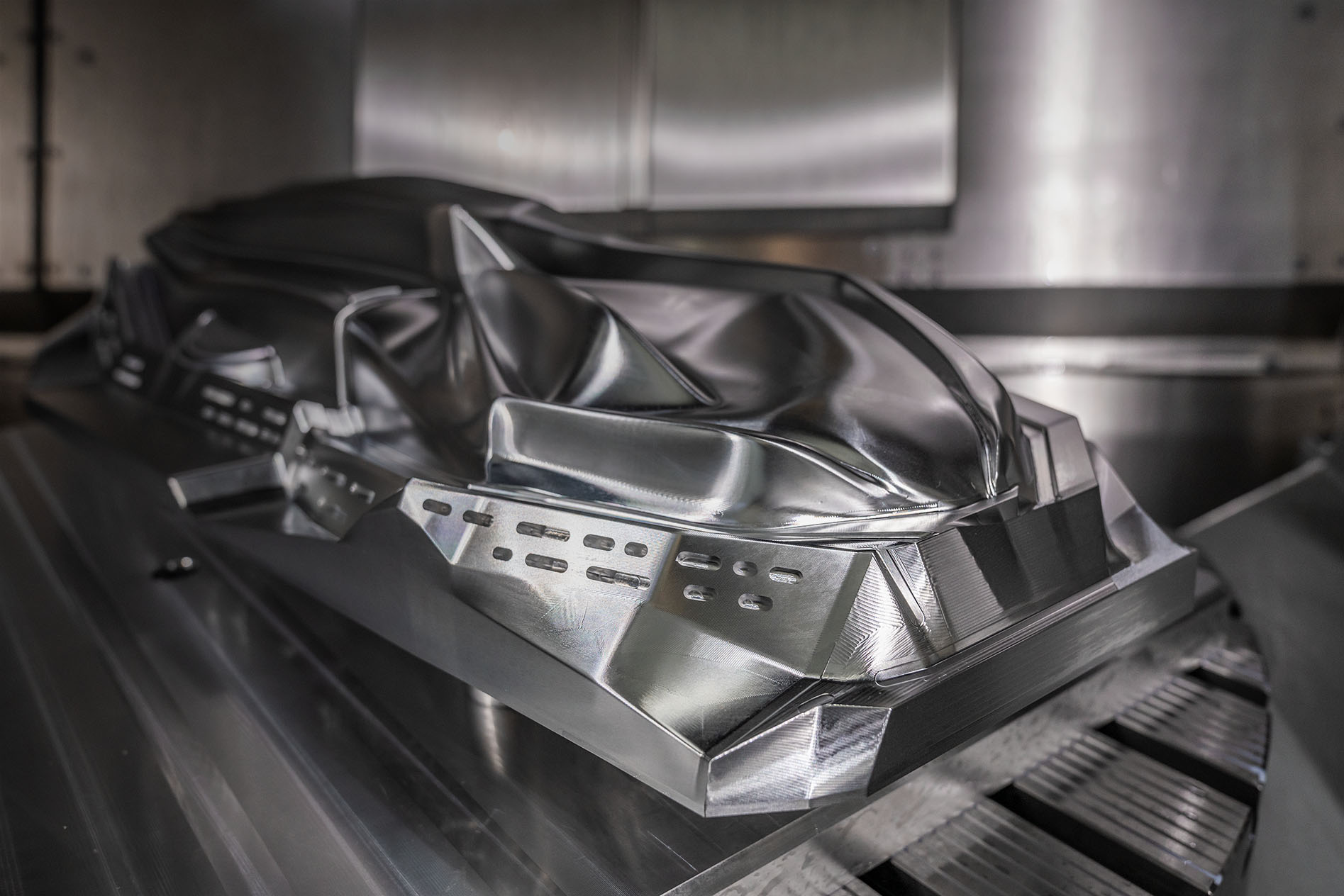 Our partnership with Autodesk enables us to offer unique bundles, certified training, and custom integrations to accelerate your success and help grow your business.
Buying through DSI entitles you to support from our team of design and manufacturing experts in addition to all the standard Autodesk community and knowledgebase support options.
The Future of CAD CAM
From dozens of industry-leading standalone applications comes one cloud-connected platform at a fraction the cost of any single standalone solution. This is what makes Autodesk Fusion 360 the best value in cloud manufacturing software.
DSI is dedicated to maintaining our legendary standard of technical support for Fusion 360 and its extensions.

Proven Powerhouse
Autodesk PowerMILL has earned its +40 year reputation for industry leading control and efficiency of programming 5-axis milling, mold making, robot, and additive/hybrid programming.
DSI has been building our reputation for excellent support of PowerMILL since 1999 and continues to train and grow our team to keep up with all new features.

Moldmaking Super-Powers
Avoid costly errors in the design and production of tooling for plastic injection and compression molding with Autodesk Moldflow simulation and analysis software.

Advanced Additive Toolkit
Autodesk Netfabb offers a comprehensive suite of tools and automation for 3D print support generation, design analysis, and simulation for directed energy deposition and powder bed fusion machines.
The DSI additive manufacturing technical support team offers first-hand industry experience and partnerships with leading edge research and service providers.

Quality, controlled
Reduce setup time with adaptive fixturing, eliminate rework through on-machine verification, and supercharge your portable CMM with a powerful visual programming interface.
Metrology is a cornerstone of DSI, and we've been proudly supporting PowerInspect since 1999.

Unify your shop floor
Most shops are an amalgamation of equipment from competing machine tool builders and often use a combination of different CAM software. Autodesk CAMplete improves programmer throughput and reliability by unifying on a single, consistent simulation and post-processing environment.

Specialized CAD for CAM
With purpose-built solutions for designing electrodes, orthotics, and a number of other industries, Autodesk PowerShape saves time while producing premium results.
Custom automation, training, and support from DSI provides the competitive edge to industry leaders.

Automated by design
The innovative pioneer of feature-based machining, Autodesk FeatureCAM offers intuitive yet capable automation for milling and turning up to and including 5-axis, millturn, and multi-channel CNC machines.
Enjoy all the simplicity and depth of control FeatureCAM has to offer with training and support from DSI.

Code Editing and Management
Industry-standard tools to view, edit, organize, and transfer G-code and many proprietary CNC machine tool program formats. Safely manipulate your programs with 3D back-plot, multi-channel sync codes, and advanced calculators and analysis tools, all backed up by the dependable support team at DSI.


There just isn't any other way we could have grown so quickly.
Mike Kruse
Shagbuilt Machine Co.

All of our requests have been handled professionally, accurately, and fast. By far the best customer service I have experienced with any software distributor.
Kevin Smith
Gemini Group

We're programming electrodes hundreds of times faster now with the automation that we've done.
Chance Hoover
Quest Industries